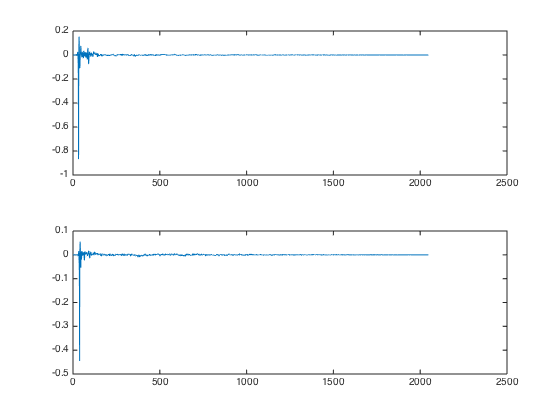 "That's clearly left !"
3D hearing is a learned skill where your brain deducts the direction that a sound is coming from based on clues such as:
inter-ear timing differences Which ear does it reach first?
inter-ear volume differences Is it louder on the left ear?
frequency envelopes Is the signal lacking high frequencies?
reflections Was the signal reflected by your ear shell?